Stop Scrolling! Why You Need The Best Winter Fashion Guide in 2021?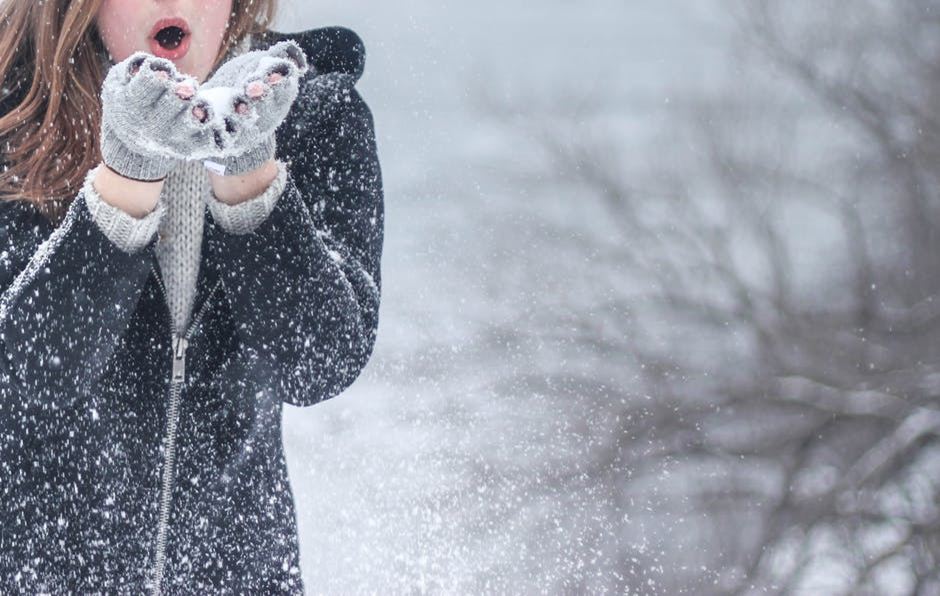 Introduction
Winter fashion trends are making rounds on the internet and we wanted to pitch in too! Believe us, there's no secret to looking chic and casual at the same time. We have been recommending our readers with clothing styles that they can wear anytime and anywhere. And following the theme, we wanted you to check out the best winter fashion trends for 2021. Today, we are focussing entirely on bringing the best out of casual sweaters and cardigans. After all, these are easily found in every woman's wardrobe! So without wasting any time, let's talk fashion, shall we?
Casual Sweater Trends in Winter
What are casual sweaters all about?
When we talk about a great winter staple, there is nothing that comes to our mind as frequently as sweaters. To be honest, there are so many clothing items in our wardrobe that look absolutely fine on us women. But, sweaters always have a sacred place in our hearts. Especially the casual and comfy sweaters that look good on young to old and large to small.
But, why do people love wearing casual sweaters so much? Well, the reasons why casual sweaters are revered by women all across the world are pretty much endless. But, we will try to narrow the reasons down so that our readers can feel the experience of wearing a casual sweater without even having to wear one! Easy, isn't it? Let's get started.
1. They are super comfortable
Casual sweaters are super comfortable and virtually irreplaceable during winters. Frankly speaking, if you have been trying to create a winter wardrobe around casual sweaters, you will never run out of style. Casual sweaters are quite addictive since the person that once wears them will never even remember falling into a more comfortable feeling
2. They make styling easy
Casual sweaters make styling a piece of cake since they go with almost every other item that you have in your wardrobe. Even if you observe people out on the streets in winter, you will find that sweaters are quite versatile in how they can be worn.
3. Wardrobe can't have enough sweaters
To be honest, there are so many types of casual sweaters available in the market that your wardrobe will always fall short of them. They are lightweight and have so many varieties and styling options that they simply become one of those fashion items that have unlimited use cases.
4. Get warmth without getting hot
That's right. Casual sweaters are designed in a way that you get enough warmth to go through winters in the most comfortable fashion. However, everyone is built differently. Maybe what's warm for you is hot for someone else. But, casual sweaters are built differently too! They are known to bring that amazing feeling of being everything to everyone!
How to rock different types of casual sweaters?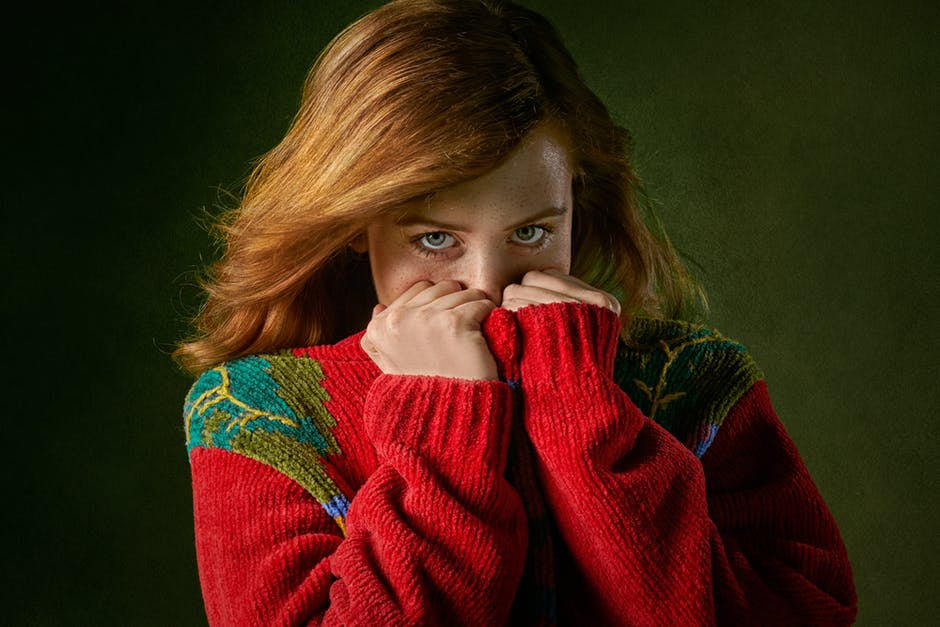 But, here is the most important question that you want an answer to – "What are some of the best ways to wear casual sweaters?" Fortunately, we have the best answer to that question as we know some of the most fashionable ways to rock a casual sweater. Let's discuss them in detail, shall we?
1. Turtleneck
The turtleneck casual sweater reflects extreme elegance and class. Worn by timeless celebrities like Audrey Hepburn and Jackie Kennedy, casual sweaters have become a must-have for women that prefer a smart casual look. Besides the clean look that they give your fashion, turtle neck casual sweaters keep you warm from the chin down and make a perfect case for insulated styling.
2. Short-Sleeve
The short sleeve casual sweaters are one of those all-year-round fashion items that you can even rock in the summertime! Imagine yourself barbecuing in the backyard wearing a casual sweater with a wide neck cut. They look perfect with anything – dresses to denim.
3. Sweater Dress
The sweater dresses are highly popular for the unbelievable ease they bring to your fashion sense. They go perfectly with your instant outfit regardless of the weather outside. The best thing about sweater dresses is that they can be worn anywhere and are perfect for almost every season.
4. Cable Knit
If you are looking for a casual sweater that is more appropriate for the holiday season, then you should definitely check out cable-knit sweaters. These are some of the most sophisticated cable knit wearables that are seasonal and give your fashion a more cheerful look.
5. Cashmere
How can we never miss out on mentioning the ultimate casual sweater in this list? Cashmere is made of lusciously soft and cozy fabric that provides unmatched warmth and luxury to a woman. This is a must-have in every woman's wardrobe!
Reviewing the best casual sweater in town!
As always, we wanted you to have a look at the product that we have chosen just for you. Since we are talking casual sweaters, nothing will ever match the comfort and coziness that these comfy-casual sweaters bring to your wardrobe.
These are made of 55% cotton, 25% modal, and 20% polyester – making them your go-to casual sweater regardless of the season you want to wear them in. The styling on these casual sweaters is quite fashionable too!
You can have them in ribbed cuffs, hem, and collar and can wear them with anything you want. They fit easily through the body too! Available in small, medium, large, X-large, and XX-large, these casual sweaters can be machine or hand-washed. Convenient, isn't it?
Cardigan Trends During Winter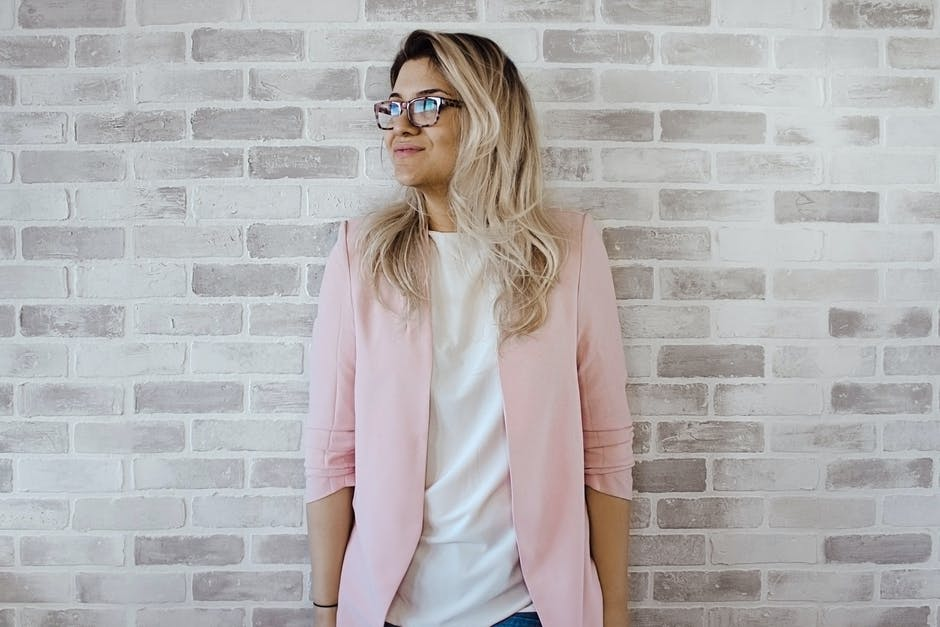 What are cardigans all about?
1. Add color and interest
Even if you are dressing up with the basic outfit, adding a cardigan will help you look amazingly fashionable and beautiful. This is because cardigans come in many colors and they go with almost anything. However, you might like to wear some simple jewelry when you are going out with the cardigans on.
2. Stay warm and classy
Cardigans are the best fashion item that you can wear to stay warm and classy at the same time. These look superb on college students and professionals because they give you a go-get-it kind of a look. Just wear them to work or internships or a casual dinner. You will never regret it!
3. All-weather fashion
The versatility these cardigans bring is off the charts. If you have cardigans in your wardrobe, you are well prepared for any weather. Even if you don't feel like wearing a cardigan, just put them in your bag so that you can use them in case the weather goes unexpectedly cold.
4. Celebrities love them
Oh, they love them! We are talking about celebrities like Jessica Alba, Rachel Bilson, Reese Witherspoon, and other A-listed Hollywood stars that love wearing cardigans. Often, you will find them wearing a cardigan with skinny jeans, a scarf, or even dresses for that matter.
How to rock different types of cardigans?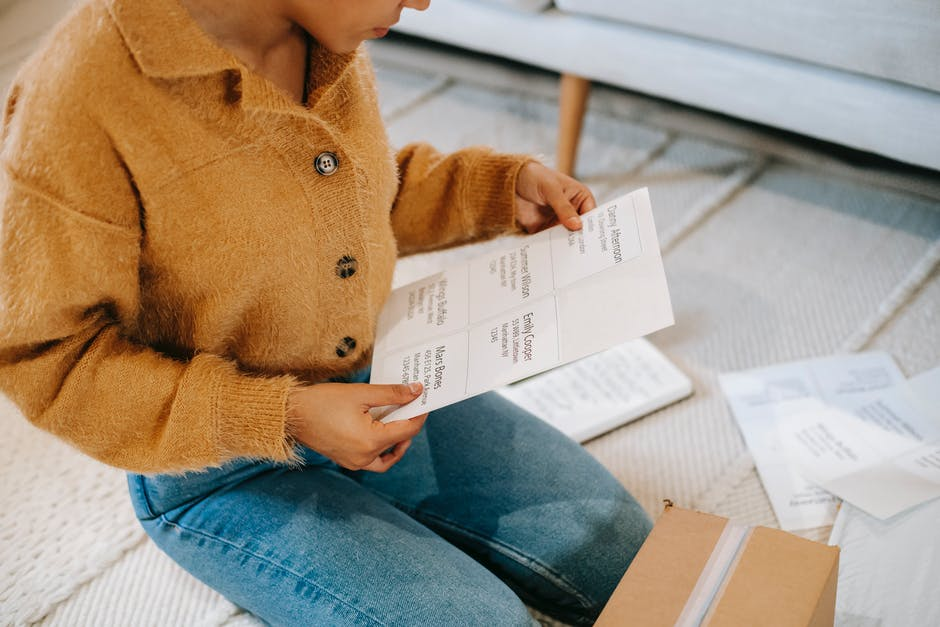 1. Long Cardigans
If you are looking for the right blend of comfort and luxury, you can never go wrong with long cardigans. These are perfect for your style especially if you're looking to come up with something different in-between seasons. Rock them with jeans or a short skirt – these will always make you look super classy.
2. Shawl Collar Cardigan
Oh, we love them so much! The styling on these cardigans is just out of this world. Shawl collar cardigans are your best option if you are looking to put a unique spin on your daily wear. They can easily spice up a casual outfit given how versatile they are. You can wear them with a plain T-shirt and jeans or even couple them with leather pants!
3. Button-up Cardigan
Want to turn back time? Just go for these button-up cardigans to rock a traditional look with a slightly modern spin to it. Button-up cardigans are timeless and can be used to experiment with different outfits. Most importantly, they come in different colors too! If you are looking to purchase them, we have just the right product for you. Keep reading to know more.
4. Chunky Knit Cardigan
Alright, this is for the women that want to stay super comfortable and warm when it gets cold outside. A chunky knit cardigan always gives your outfit a superb finishing touch while still making your body feel warm. The good thing about these cardigans is that they will give you a chic look regardless of what you put them on.
Reviewing the best cardigan in town!
So, what is the best cardigan you can buy in the market today? Well, we had shortlisted a few cardigans, but it was a crewneck cardigan with buttons that made it to the top. And why do we recommend you wear that? Here's why.
These are made of 70% viscose and 30% nylon, making them super comfortable to wear in winters. The styling on them is quite subtle as they are soft-knit and have buttons in them. They feature a button-down collar, ribbed hem, and sleeves. The subtle styling on them makes it easier to couple them with other clothing items you have in your wardrobe.
The idea here is to give yourself an easy-going look without compromising with class and vigor. These crewneck cardigans with buttons are available in almost all sizes. You can purchase the small, medium, large, X-large, and XX-large sizes. However, these can be only hand-washed. So yes, convenience can be an issue.