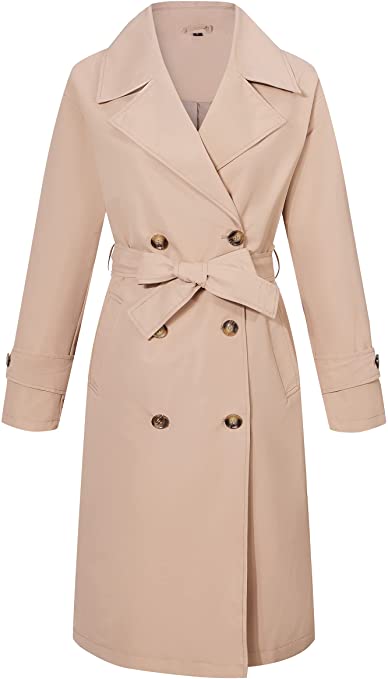 The Basic Apparel provides the highest quality, luxury items for a better price. It works with many enterprises to deliver this vision into reality so that it can meet the demands of its customers.

Our focus is to bring you quality, affordable everyday clothing wear. Our efforts are to establish a consistent commitment of success to every customer, supplier and community. To realise this mission, our company is now open to reach all customers or guests around the world. Our guests will benefit from quality, affordable products with a consistent look of product description and branding. This is for our customers' to have accessibility and assurance of our products.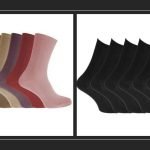 So happy with these socks. Even though they have a little elastic at the top (that's why it's called ribbed top), I was able to snap them out and still wear them. These are truly wonderful socks. 5.0 out of 5 stars purely 100% cotton...PERFECT for sensitive skin/latex allergy Reviewed in the United States on August 2, 2021 TRULY, 100% cotton socks (NO elastic/latex/synthetics) are nearly impossible, if not completely impossible, to locate in the US, so, grateful to find these! (my 3rd set from this VERY prompt UK seller). They are thin and breathable, comfortable. For anyone who wants thicker socks for cold winter months, which invariably contain allergens for some of us like polyester, wool, latex/synthetic rubbers, etc, these would also make a great protective liner under those. Very happy to have found these. They may not be as durable as thick socks would be, but such a small price to pay for skin health and comfort. I would especially recommend these to people with latex allergy...very safe.